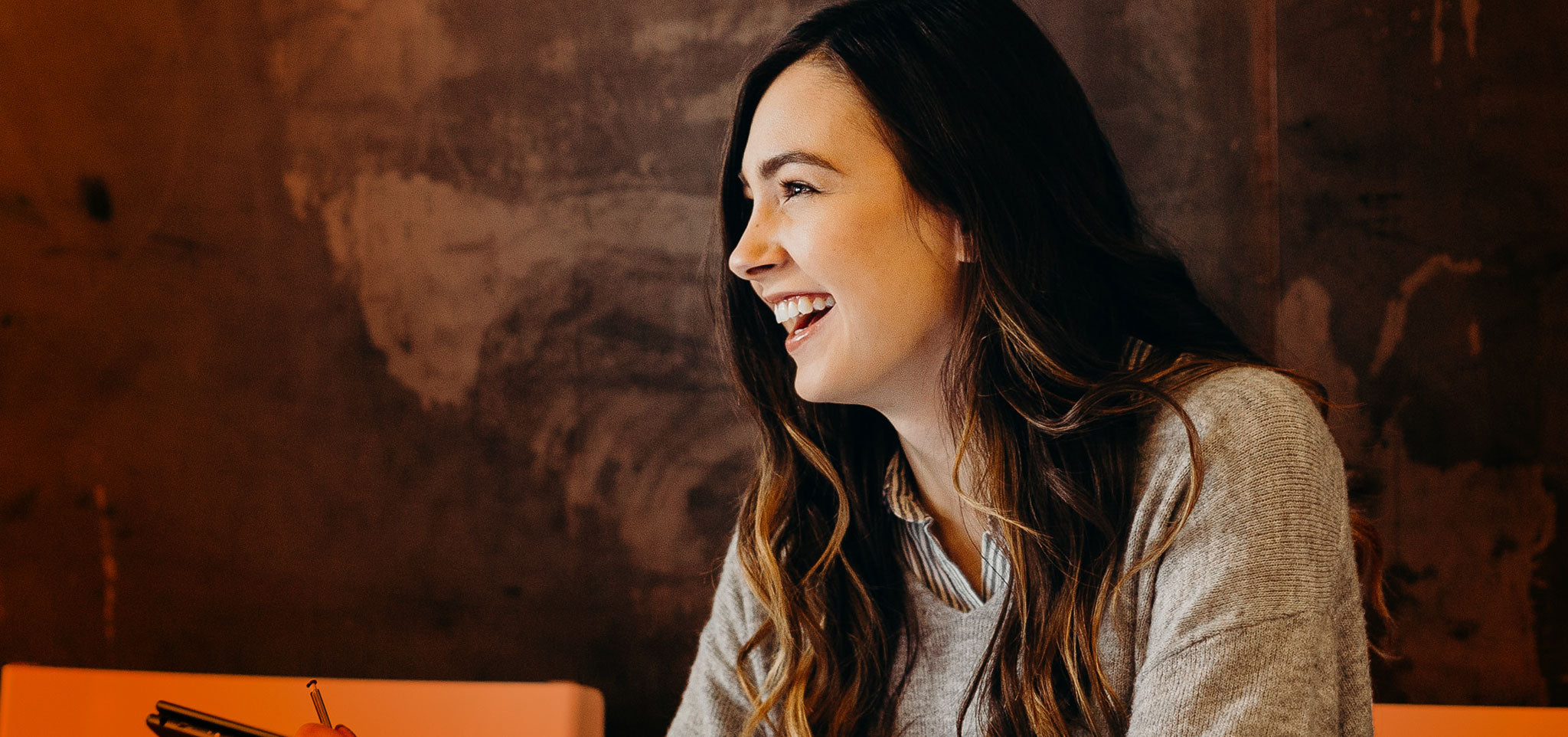 Retail Sales Academy Plus
World-class retail training for your team, plus so much more. It promises higher sales, better employees and less stress for you. Get access to world-class courses taught by experienced retail professionals.
Features of the Retail Sales Academy Plus
Train your staff and automatically know when they are up-to-date.
Assign modules to individual staff members.
Email status updates to both you and your staff, so they see what new courses they have been assigned, and you see their progress.
See who's completed their assigned modules and who needs some help.
Choose who sees what programs, so training is tailored to specific roles or needs based on the employee.
On-demand training available in an online format. Staff can learn whenever us best for them.
Great education content for retail staff, including the "Six Steps To The Perfect Purchase".
Plus you can also add your own courses for your staff.
Assign specific education modules to your team members and be notified when they have completed them.