Drive Real Sales Without the Risk: Guaranteed 5X ROI or It's On Me
Risk-Free Performance-Based Marketing for Retailers
Had Enough Of Wasting Money On Ads?
I truly understand the struggle. Not only did I run a virtual design agency for over a decade, but my wife and I were also deeply entrenched in the retail world. For 25 years, she owned a brick and mortar dancewear store. We've felt the pressure, the hopes, and the disappointments firsthand. Over the years, I've spoken to countless retail store owners, and the story seems universal: money poured into Ecommerce marketing with minimal returns. It feels like a constant gamble, trusting agencies with your hard-earned money and hoping they genuinely prioritize your success. But I've been in your shoes. I've known that frustration, that hope, that sting of underwhelming results. And that's exactly why I'm committed to offering a better advertising model for small businesses like yours.
So here's the skinny on what I'm offering below: assign me the portion of your ad budget you think is being wasted, and let me see if I can earn you 5X what I spend. If I do, you'll pay me a percentage of sales. If I don't, my work is free.
If that sounds like a great offer to you (and it really should), then keep reading for all the details.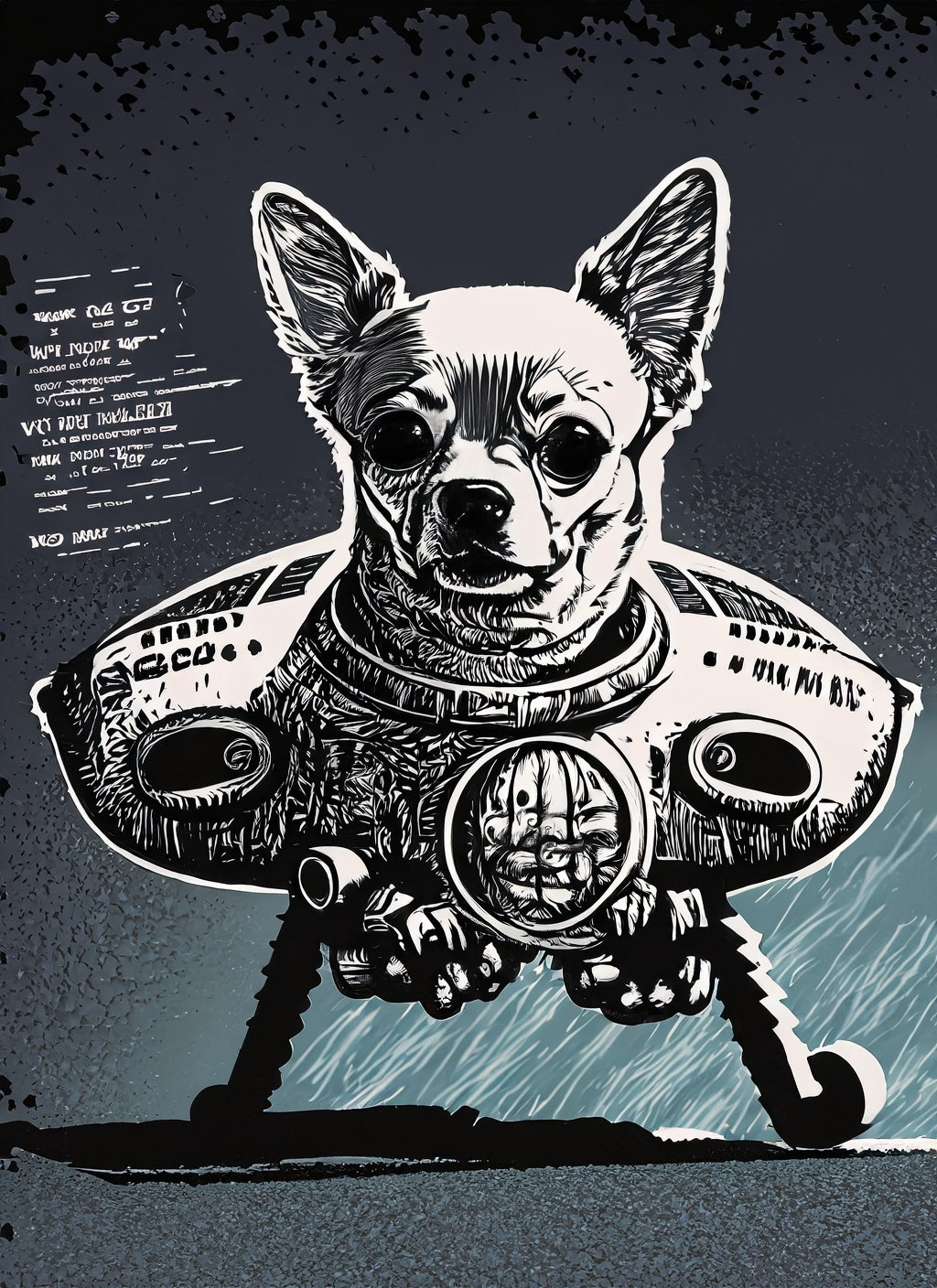 5X Results Guaranteed Or You Don't Pay
Risk-Free Performance-Based Marketing for Retailers
Have you ever asked yourself…
"If my marketing company is really as good as they say, why don't they take a percentage of my revenue instead of a percentage of my ad budget?"
…well I did.
So I built my own performance-based marketing program specifically designed for brick and mortar retail store owners.
What's performance marketing?
It's where you, the advertiser, pay only for tangible results like sales or leads, not just clicks or impressions. It's a risk-free approach tailor-made for businesses like yours.
What are the benefits of performance marketing for brick and mortar retail store owners?
Your performance marketing partner succeeds only when you do.
Imagine if all marketing firms thrived only when their clients did? That's the heart of performance marketing. It's cost-effective, eliminating the wasteful practices of traditional agencies. Moreover, it emphasizes measurable results, ensuring every dollar spent is tracked and optimized for maximum sales.
Minimize the risks of paid ads
Traditional ad contracts can feel like leaps of faith, with your money, and trust, at stake. It's a letdown when campaigns underperform and agencies seem empathetic but fundamentally  indifferent. But what if your marketing partner only profited when you did? Performance marketing ensures your partner's investment aligns with yours …paid on measurable results.
Increase online marketing ROI
One of the biggest benefits to performance marketing campaigns is an increased return on investment (ROI). By only paying for results, you are forcing marketing companies to eliminate wasted ad spend or increase sales attributable to digital marketing.
Identify top performance marketing channels and eliminate underperforming ones
Advertisers often spread their budgets across various digital channels—from SEO and SEM to email campaigns and social media. Traditional agencies benefit from this scattergun approach. In contrast, performance marketing focuses solely on what genuinely drives sales results.
The most important of all the benefits of performance marketing is that it creates a financial interest in only supporting the performance marketing channels that move the needle in terms of the key metrics you care about. Namely getting revenue from your ad campaigns at a decent cost per sale.
Performance marketing uniquely prioritizes profitable sales. When you see its success, other marketing avenues pale in comparison. Every new marketing opportunity is measured against performance marketing proven ROI. 
What makes my Risk-Free Performance-Based Marketing™ program unique?
5X results guaranteed
The only performance-based marketing program that guarantees you a minimum of 5X returns on your ad spend or you don't pay.
No extra fees
Ad agencies charge tonnes of fees: setup fees, monthly fees, plus 15-20% of whatever you spend on ads.
No contract
You're not locked in. If you're not happy, stop at any time you wish.
I only earn money when you earn money
I receive 5% to 16% of your revenue from ads. That's it.
Here's the breakdown if you spend $100 on ads:
Earn up to $499 - My work is FREE!

Earn 5X ($500) - Pay 5% ($25)

Earn 6X ($600) - Pay 6% ($36)

Earn 7X ($700) - Pay 7% ($49)

Earn 8X ($800) - Pay 8% ($64)

Earn 9X ($900) - Pay 9% ($81)

Earn 10X ($1,000) - Pay 10% ($100)

Earn 11X ($1,100) - Pay 11% ($121)

Earn 12X ($1,200) - Pay 12% ($144)

Earn 13X ($1,300) - Pay 13% ($169)

Earn 14X ($1,400) - Pay 14% ($196)

Earn 15X ($1,500) - Pay 15% ($225)

Earn 16X ($1,600) - Pay 16% ($256)

If you earn more than 16X, my fee is capped at 16%.
Too good to be true?
Well, it's not. It's real. And it's happening right now.
But there's a catch: I can only work with a limited number of retailers. So if you want to get in on this amazing opportunity, you need to apply.

If you are accepted, we'll schedule a call to answer any questions, at which point you can choose for yourself if you'd like to proceed. Read our performance-based marketing terms of service.
Choose options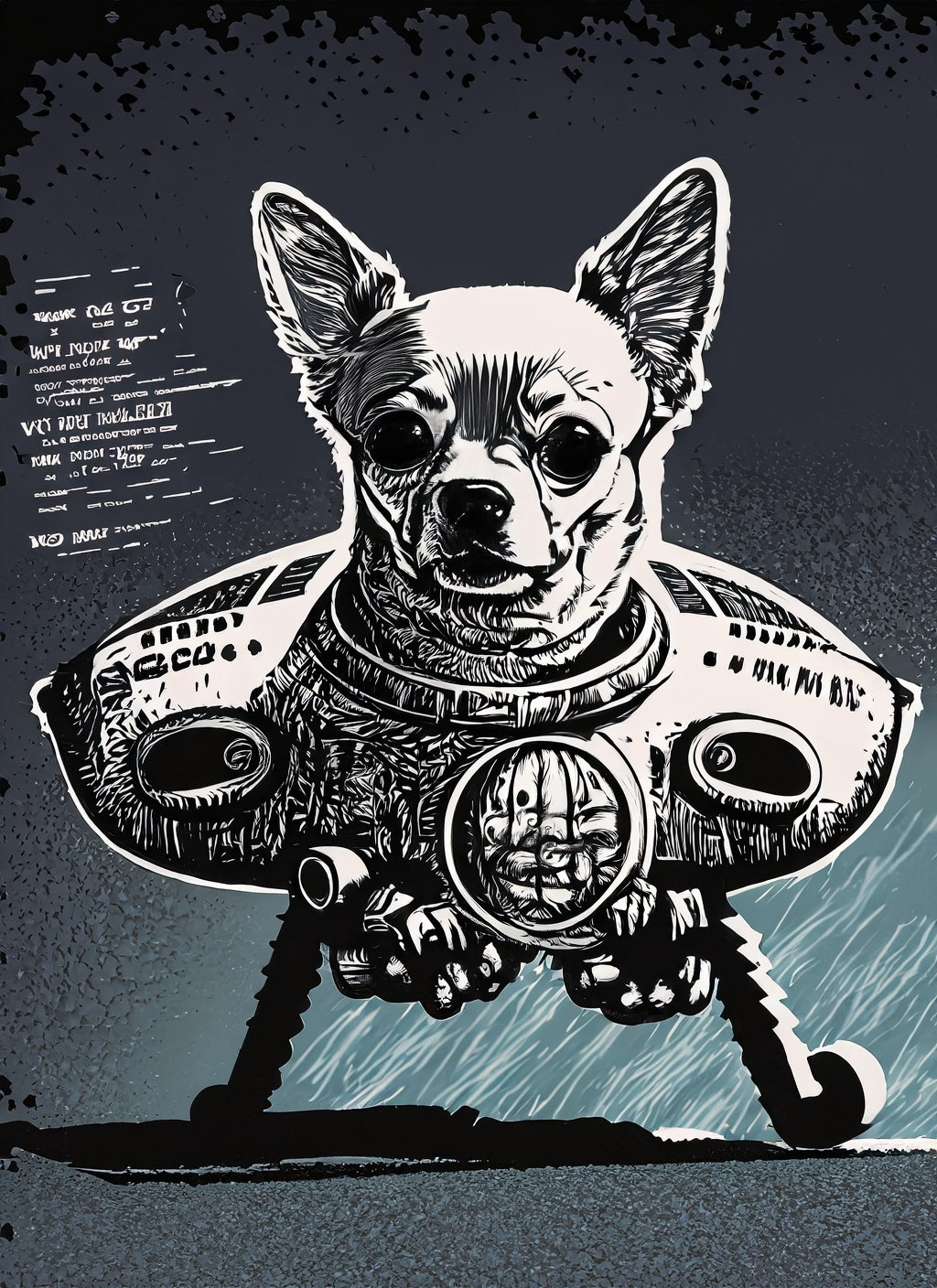 Over the past 2 plus years, I have been working with Peter Benes. It has been a game-changer for my online retail business. He has handled my ads, my Shopify site, and other marketing initiatives with skill and efficiency. He has achieved outstanding results, giving me a high return on my ad investment - sometimes as high as 20 times. It's not just about numbers, he is personable, always on-time and diligent in his work. I highly recommend his company, Benes the Menace, if you are want to boost your online presence and revenue. I can't recommend him enough.
Good work from a great guy! Peter does strong work, and I love the business model that prioritizes results over spending colossal amounts of money. Our business really benefitted from his expertise and knowledge!
Are you a single store brick and mortar business owner?
You're precisely who I love to work with. I've helped businesses just like yours drive real, tangible results. 
How to get started…
It all starts with your application.
Next, we'll set up a call. It's a mutual assessment. Both of us can get our questions answered to see if we're a good fit.
If we decide to proceed, you'll grant me access to some of your online properties like Google Analytics.
You assign a monthly budget for me to work with. This can be as little as $500.
And the best part? No set-up fees, no monthly fees and no long-term contract. 
Why? Because I believe in the value I bring to the table. If you're not thrilled with the results, you're free to opt-out anytime. After all, I want to work with businesses that genuinely want to work with me.
Filling out the application secures your spot for consideration. Your are not obligated to work with me in any way, and you won't be asked to provide marketing budget until the last step, and can withdraw at any time.